Door Installations And Repairs
Door Installations in Salisbury and Wiltshire
Evolving Glass Solutions offers a variety of different Door Installations in Salisbury and throughout Wiltshire. 
Our door installations styles consists of uPVC, Aluminium, Wood, Composite Doors and Bi Folding Doors. We offer door for internal and external use and for domestic and for commercial use.
All door fitted are installation professionally to provide high performance, maximum security and to cover low maintenance.
Evolving Glass Solutions have been providing high quality and best of its class Composite Doors in Salisbury and Wiltshire homes. We know that having a high quality front door gives your guest a great first impression and looks good for long time.
We work closely with UK based suppliers and all doors are produced to fit all sizes and different styles of houses. Our suppliers provide us with different colours, frame options, door styles and different glazed windows.
Contact us for a free brochure and to discuss your requirements. You can view our online brochure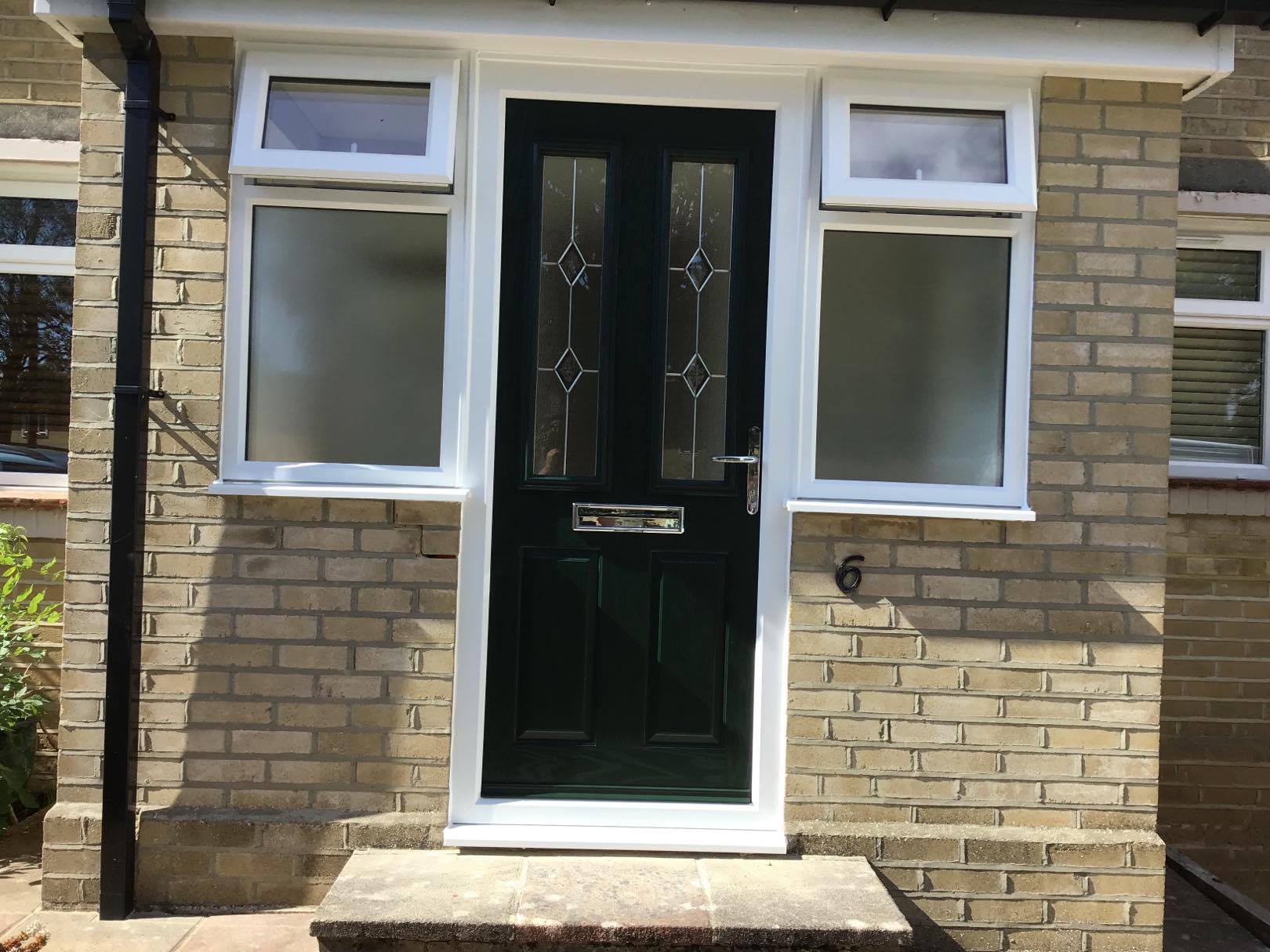 Evolving Glass Solutions have amazing Bi Folding Doors Installation in Salisbury and throughout Wiltshire. Bi Fold doors are doors that can free up space in a desired location and can fold in and out. Our Bi Folding doors offer a wide glass wall solution which creates a impressive view and style to your home.
Bi Folding doors are great to blend with your outdoor garden and help bright in natural light.
Our doors are offered in variety of different sizes and number of different panel of glazed windows. 
Get in touch with one of our team and we will be happy to assist.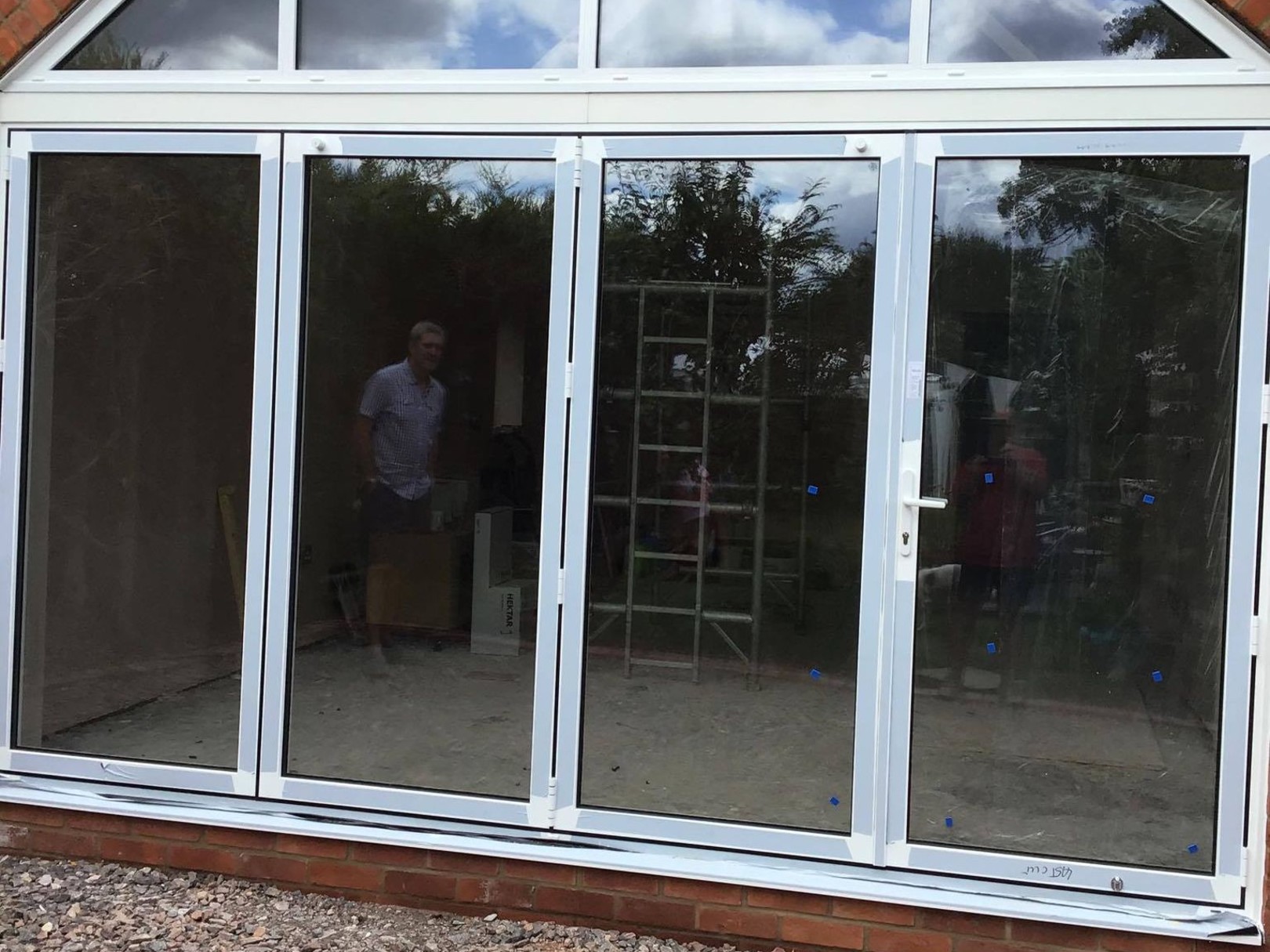 Door Repairs in Salisbury and Wiltshire
We can offer repairs and fixes to existing faults to save against ordering new and expensive new doors. 
We can repair all types of different doors, from automatic doors to garage doors to commercial roller shutters to domestic doors.
We can repair or replace broken glass, broken hinge, faulty lock mechanisms or broken door handles and frames. 
Evolving Glass Solutions prides on providing high quality of workmanship, professional and friendly attitude and highest service of custom. 
Please contact us for a competitive price and assistant.
We always love to hear feedback from our customers. 
Amazing service on replacing my shop window. Very well priced and very fast to do the work. Thank you very much
Mark has come to fix our garden door hinges and fit cabin hooks , he also advised us on some other issues which were left from our original installers who did not finish the job to a good level , he offered to resolve these issues which was great. Whilst here fixed the bathroom window handle and hinges . He was very informative, friendly and reliable. Will definitely have him back in the future.
Mark has replaced a couple of glass units for us. Reliable, friendly and excellent rates. Highly recommend.
© Copyright 2020   | 
Evolving Glass Solutions
 | All Rights Reserved | Window, Glass and Door Installations in Salisbury